1 tag
4 tags
"Boston. Fucking horrible. I remember, when 9/11 went down, my reaction was,..."
– Patton Oswalt (on Facebook)
"'It is finished.' May those words land on your bones for the nights when fear..."
– Jon Acuff  (via thatkindofwoman)
""There is a love that is never absent. There is a love that gives and..."
– reblog from my blog - June 13, 2010
3 tags
Watch
이조녁 + 이준수 = comedy, i swear
"One must face the fact that all the talk about His love for men and His services..."
– The Screwtape Letters
"Be curious. Read widely. Try new things. What people call intelligence just..."
– Aaron Swartz (via swissmiss)
1 tag
"The beginning of love is to let those we love be perfectly themselves, and not..."
– Thomas Merton: No Man Is An Island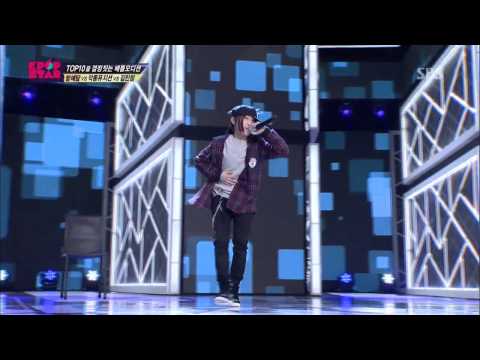 1 tag
2 tags
3 tags
"que sera sera, whatever will be, will be"
– wise words of a classmate during a presentation on stress
2 tags
3 tags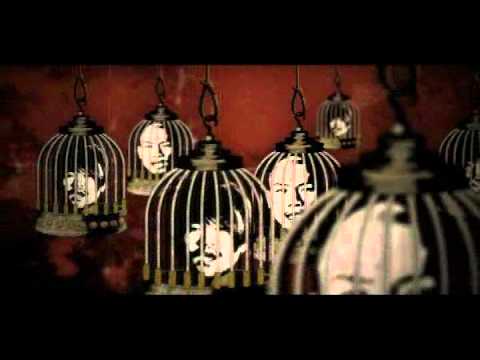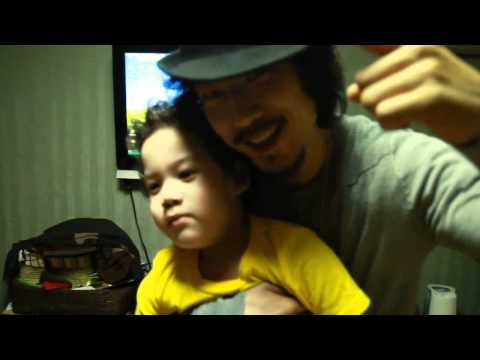 3 tags
3 tags
Orchestra J, Seats 313 & 314. Nuff said.
"You're going to discover that conversations are best at 4am. The heavier the..."
– Jeff Stuckel (via chrisanthemums)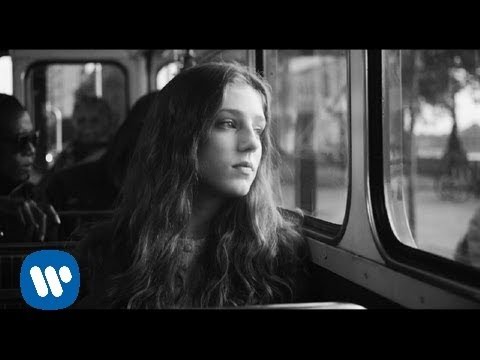 1 tag
Wes Moore: Do you think we're all just products of our environments?
The Other Wes Moore: I think so. Products of others' expectations that you take on as your own. If they expect us to graduate, we will graduate. If they expect us to go to jail, we will go to jail. At some point you lose control.
Wes Moore: True, but it's easy to lose control when you were never looking for it in the first place.
"Words do not express thoughts very well. They always become a little different..."
– Hermann Hesse (via libraryland)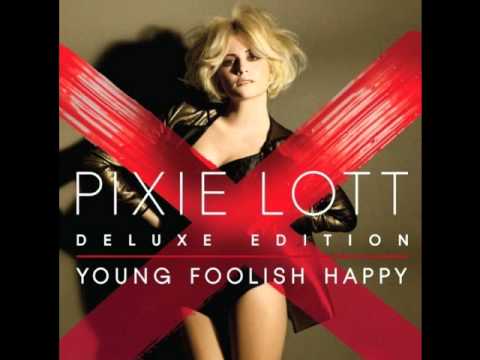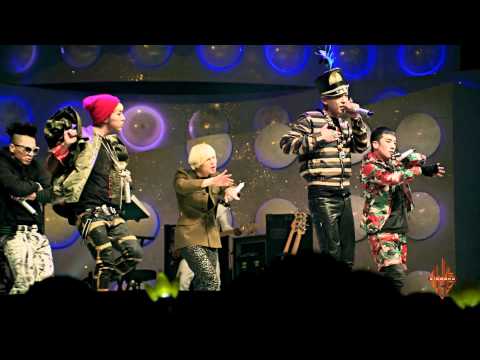 2 tags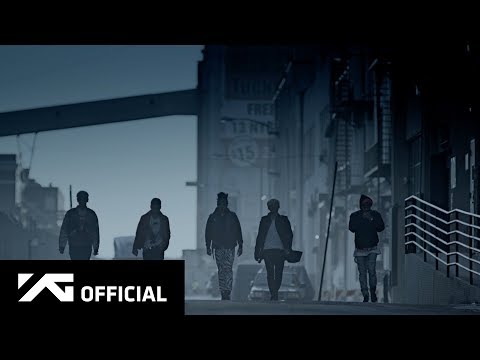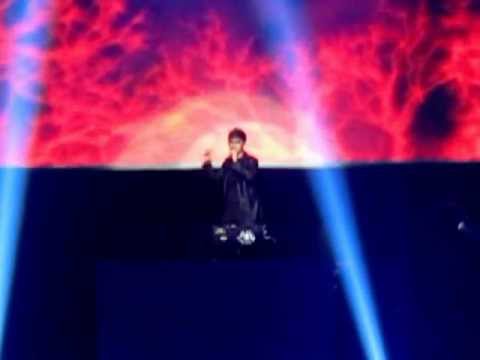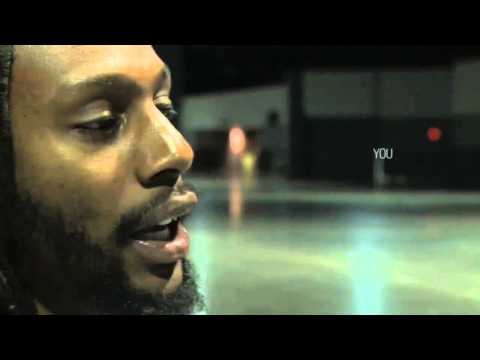 "I am so not impressed with your love for God. I am impressed by God's love..."
– Pastor Chi (November 20, 2011)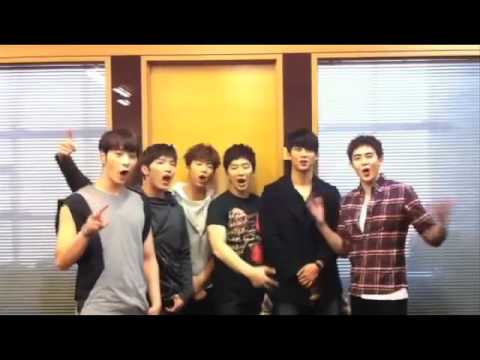 Watch
Swaggg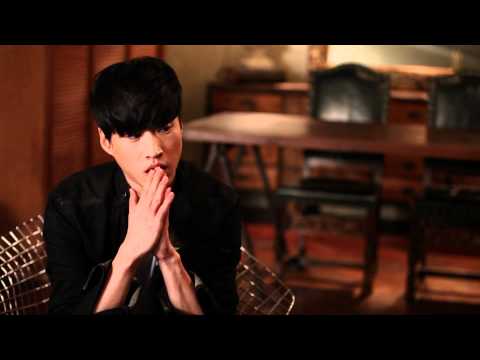 December 2, 2011 - TigerJK, Tasha, LeeSsang at the Wiltern January 27, 2012 - Kim Bum Soo at Nokia Theatre April 14, 2012 - Dynamic Duo + Simon D at the House of Blues Concerts Galore! Can't wait! :)